noviembre 6, 2017
COMIENZA LA CUENTA ATRÁS PARA MI REGRESO A MONGOLIA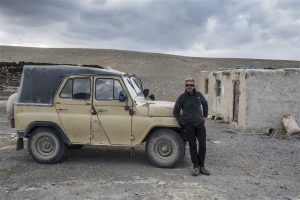 Comienza la cuenta atrás. En 10 días regreso a Mongolia, un país que he visitado varias veces en los últimos dos años y ha conseguido cautivarme. Esta vez, pretrendo hacer un reportaje de los nómadas desplazándose a sus refugios de invierno en las montañas Altair desde el desierto de Gobi.
FINAL COUNTDOWN HAS BEGUN
In 10 days time, I´ll be returning to Mongolia, a country  I have visited several times withn the last two years, having captivated me so much.  The purpose of this trip is photographing the nomads of the Gobi Desert moving to the Winter refuges, in Altais Mountains.